How to Lose Weight fast in 5 Simple Steps?
For Indians, weight loss is challenging and very crucial. An average Indian cuisine is full of carbs and low in proteins. And that's the reason, we Indians are famous across the globe for our appetite and our spicy recipes.
We eat a lot and we always do desire the wrong meals. Our meal is not complete if it's not fried rice, curry, or maybe a samosa. But to lose weight we need to cut down these wrong meal habits in order to reduce the intake of carbs and increase more and more protein-rich food. Some of the good protein-rich foods include eggs, chicken, fish, milk, nuts, seeds. For Indians, Losing weight is never simple.
Indian cuisine is high in carbohydrates and low in protein, which makes it difficult to lose weight. Indians are renowned for their appetite and for spicy foods. If you want to reduce weight, you should consume meals low in carbohydrates and rich in protein and fat. Good options include chicken, fish, eggs, nuts, and seeds. So, if you're searching for a tried-and-true strategy to shed weight, this is the plan for you! The program includes eating a balanced diet of high-quality, nutrient-rich meals that will help you lose weight healthily.
However, there are many ways that people can Healthy fats by following the right diet and lifestyle habits. Here's what you require to get started:
– A plan of action (check out our five simple steps!)
– Motivation (you can't lose fat if your mind isn't in it!)
– Patience (it takes time!)
– Support from friends and family.
5 Simple Tips to help you lose Weight and Get in Shape.
1. Get a Diet Plan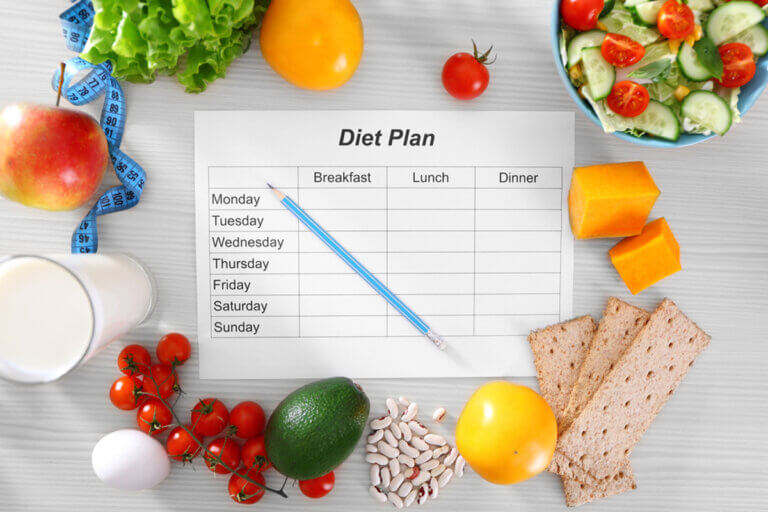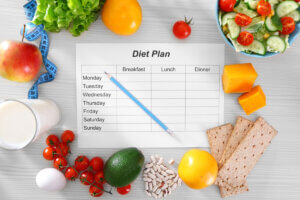 Maintain a healthy diet by eating as many different foods as possible and cutting out those unhealthy foods from your diet. If you want to lose Weight, it's time to lose those cravings for cheeseburgers and fries.
2. Exercise Regularly
Make sure you go for a walk, run, or do other exercises at least three times a week for 30 minutes each time. You can do several activities – find one that you enjoy and make it a part of your routine. 
3.Drink Plenty of Water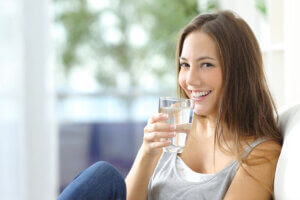 Water is essential for our body and plays a crucial role in Weight loss. Drink at least eight glasses of water per day to help flush out toxins and lose weight fast.
4.Reduce Stress Levels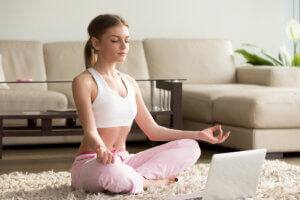 When we're stressed, our cortisol levels increase, leading to weight gain. You should practice meditation or yoga to reduce stress in your life and see the pounds melt away in no time!
5. Get Enough Sleep
Getting enough sleep is critical for both your health and weight loss. Lack of sleep can cause us to overeat and make poor food choices. To lose weight and be more energetic during the day, sleep for at least 7-8 hours each night.
Conclusion
Losing weight is not easy, but it doesn't mean it's impossible. Whether your goal is just losing a few pounds or getting back into shape after years of being inactive, these are some simple ways for you to start living a healthier life today!
The essential step is to lose fat, weight loss and lose inches from your waist. Eating right and in the right portion will also help you lose more weight and lose more fat. Moreover, Exercise is also a crucial part of any weight loss program in keeping your body healthy and looking great.
Read More about Strong Core Gym brings you the one-stop transformation mindset workout plan – "The German Volume Training."